Congratulations and Welcome,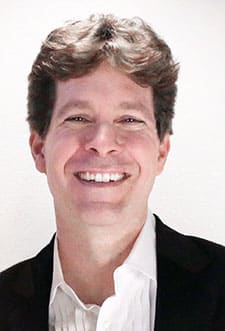 READ THIS ENTIRE MESSAGE AND BOOKMARK THIS PAGE!!!
You're now an official member of The Bestselling Author™ community. That means you have access to premium content (for members only) to help authors write, publish, and market their books (including my most popular audio training).
It's called…
7 Insider Secrets to Get a Top Agent, Publisher, and Book Deal (65 minutes)
Press the play button below now to listen or click here to download
the file (left-click or right-click the link, then select "Save Link As").


Click here to view and/or
download a free PDF transcript
of this audio program!
* * *
Access Our Other Resources:
* The official Directory of Literary Agents
* Our complete Audio Training Library
* Live broadcasts of The Bestselling Author™ Radio Show
*  Invitations to other special events (online and in-person)
* The Submit Your Question area of our main website where you can ask me anything about writing, publishing, or marketing your books
* The opportunity to work with me 1-on-1 as your Bestselling Author Coach™ via phone or Skype from anywhere in the world during an introductory coaching session
* Special offers, bonuses, and discounts for our products and services
* Insider articles and updates from yours truly
* All of our websites for authors
Now…
Make sure you get our emails by taking a second right now to add our email address (news@thebestsellingauthor.com) to your contacts or safe senders list.
Also, please note that we'll never share your email address with anyone, and we'll only send you information relevant to what you signed up for. If you haven't already done so, click here now to see some of our Testimonials (that way you'll know what to expect). If you do decide to leave us one day, we make that easy, too. All you have to do is click on the link at the very bottom of any email you get from us and you'll be able to unsubscribe instantly.
Thank you for being part of our community and I look forward
to helping YOU become a bestselling author!
– Mark
Mark Malatesta
The Bestselling Author™