Listen to Our LIVE Upcoming Q&A Session Here…


How to Get a Top Literary Agent, Publisher, and Book Deal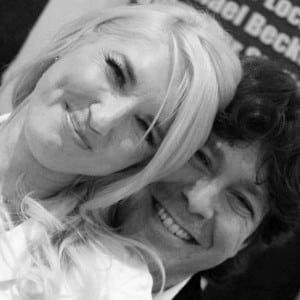 What can you do to get a top literary agent, publisher, and book deal in 2017?
Find out during our upcoming LIVE Internet radio show with former literary agent turned author coach Mark Malatesta, and his wife and business partner, Ingrid Elfver.
If you can't make it to the online live Q&A chat call this Saturday, just delete this message.
If you can make it… make sure you click on the link below for the exact time and info you'll need to listen in. We don't do this often.
I'm co-hosting this FR*EE live Q&A chat session online with my lwife and business partner, Ingrid Elfver (branding expert). You'll be able to ask us ANYTHING about how to write, publish, and/or market yourself and your book(s). Or you can just listen in while everyone ELSE asks questions.
This informal chat session is for authors of all genres (fiction, nonfiction, and children's books), at all stages of development. And you'll be able to participate from any country in the world via the Internet OR your phone.
Click here to get the exact time of the event and the information you'll need to listen in and/or call in…
Press the play button below now to listen or click here to download the file (left-click or right-click the link, then select "Save Link As"). You can also click here for free instant access to our entire audio library.
* * *
Radio Show Host Biographies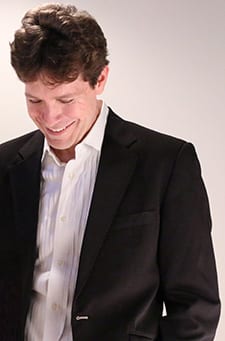 MARK MALATESTA is a former NY Times bestselling literary agent and founder of The Bestselling Author™, helping authors write, publish, and promote their books. Mark's authors have secured book deals with publishers like Random House, Simon & Schuster, and Thomas Nelson.
They've gotten 6-figure advances, been on the NY Times bestseller list, won countless awards, been licensed in more than 40 countries, and been picked up for TV, stage, and feature film with companies like Paramount Pictures and DreamWorks (resulting in millions of books sold).
Click here to learn about Mark Malatesta and here to see Reviews of Mark Malatesta.
* * *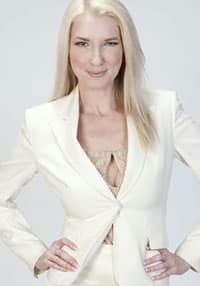 INGRID ELFVER worked with Mark when he was an agent, speaking at writers' conferences and helping to acquire and develop new authors. Ingrid is also the founder of Born Celebrity™ helping personal brands, entrepreneurs, and celebrities create more successful and meaningful businesses and brands.
Ingrid's clients are experts and trendsetters who have: appeared on national TV and radio, been featured in major magazines and newspapers, been quoted by popular websites and blogs, published books with major publishers, and been paid as spokespersons for major businesses and brands.
Learn more at www.BornCelebrity.com.
* * *
Submit Your Question
for this Event Below!
.