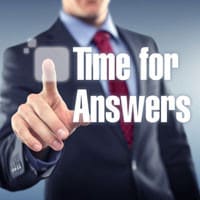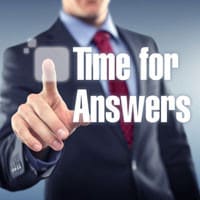 Free Book Marketing with Book Marketing Coach Mark Malatesta – Ask your question below about promoting or developing your book(s).
Are you:
1. An Unpublished Author who wants
help writing or promoting your book(s)?
2. A Published Author who wants to get
more exposure and/or sell more books?
It doesn't matter what genre you're writing (fiction, nonfiction, children's books), and it doesn't matter how far along you are in your process.
This Free Book Marketing webpage is for you…
______________________
Free Book Marketing


Submit Your Question
Hi, my name is Mark Malatesta. I've worked at the highest levels in publishing, helping authors and publishers with my book marketing ideas and strategies. First, as a Marketing & Licensing manager for a large publisher…. and, second, as a NY Times bestselling literary agent. As a book agent, I secured contracts with publishers like Simon & Schuster, St. Martin's, Hyperion, Prentice-Hall, Workman, Andrews-McMeel, Entrepreneur, Barron's, Amacom, and many more… resulting in millions of books being sold.
My work in publishing has resulted in authors having their works picked up for TV, stage, and feature film (with companies like Paramount Pictures and DreamWorks). My authors have gotten 6-figure advances, appeared on the NY Times bestseller list, been licensed in more than 30 countries, and received dozens of national/international awards and honors.
I genuinely love coming up with free book marketing ideas to help authors promote and/or develop their books. That's why I have this free book marketing area on my website. All you have to do is scroll below now to post a question. I'm looking forward to learning more about you and your book, and helping your achieve your publishing goals.
So post your questions below now,
Mark Malatesta
Book Marketing Coach
______________________
Free Book Marketing


Submit Your Question Below